The Closing Process Should Not Be Stressful
Whether you are buying or selling, our goal is to equip you with the tools you'll need for a quick and seamless closing experience. Using our Customer Center, you can access your files, download forms, ask questions and more when it is convenient for you. Remember your local office is always available to answer questions and provide additional support.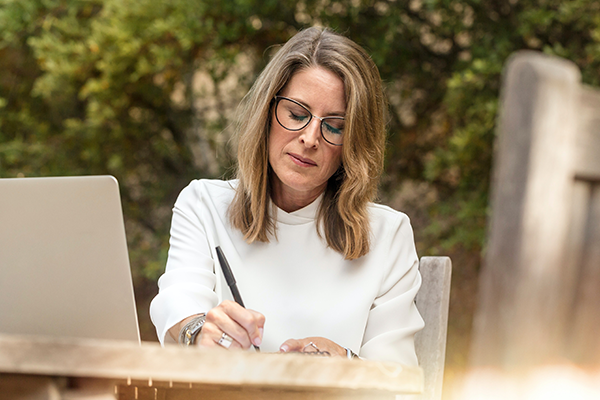 Access Your File
Quickly access your file using our ResWare platform. Please note, you will be navigated away from this site.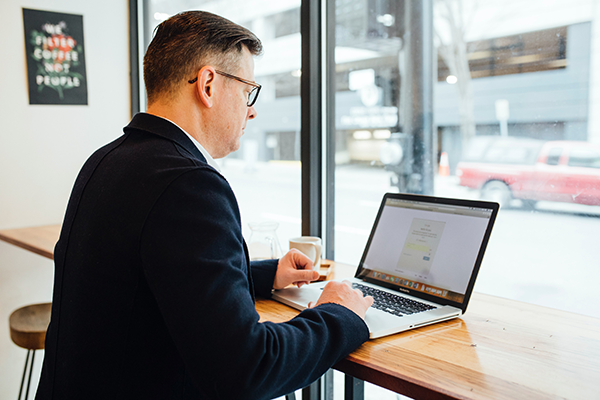 Place An Order
If you are ready to get started with your process, you can place an order now by completing this form.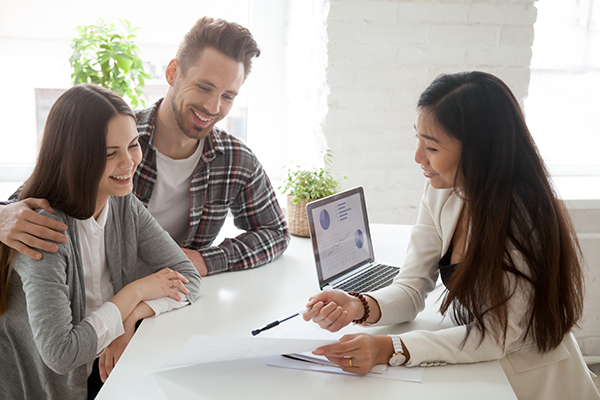 Provide Feedback
We value your opinion. Let us know how we did, what went great, and how we might be able to improve.
How To Make An Earnest Money Deposit With The ZOCCAM App