Building Your Future
A strong foundation can weather any storm. Proven trust, superior expertise, and a commitment to turning obstacles into innovation are the bedrock on which we're taking our business to new heights. Whether you're buying, selling, or an agent, Mason Title is here to support you through the process.
Strength You Can Depend On
Mason Title is part of the NetCo family of title insurance companies. We are under the umbrella of AmTrust Financial, which helps to provide the resources for protection and security necessary for your transaction. Mason Title still maintains the local contact and flexibility of a small local office. We underwrite through Stewart Title Guaranty, Alliant National Title Insurance Company and AmTrust.
Flexibility in types of closing choices
Listen to your needs and concerns
Qualified and experienced staff
Skilled title examiners and underwriting attorneys
Advanced technology and physical control procedures to protect your personal information
Strong escrow control policies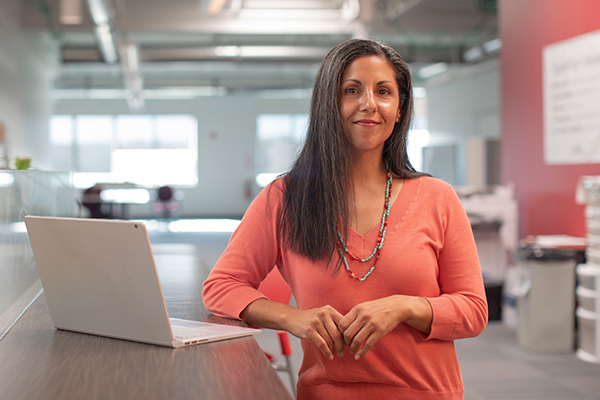 Agents & Brokers
Let Mason Title partner with you before, during, and after the closing. We'll ensure that you and your clients have an exceptional experience.
Buyers
We understand that buying a new home is an exciting time. We'll guide you through the process and provide you with the information you need for a smooth closing.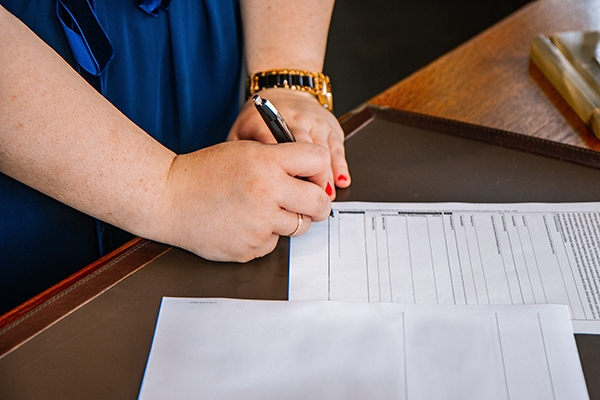 Sellers
If you are ready to sell your property,  then Mason Title is here to equip you with the tools you'll need for a quick and seamless closing experience.
Your Full-Service Title Company
– Sale and Purchase Transactions
– Residential
– Commercial
– Refinance
– Builder Developments
– Foreclosures
– Short sales
– For Sale by Owner
– 1031 Exchanges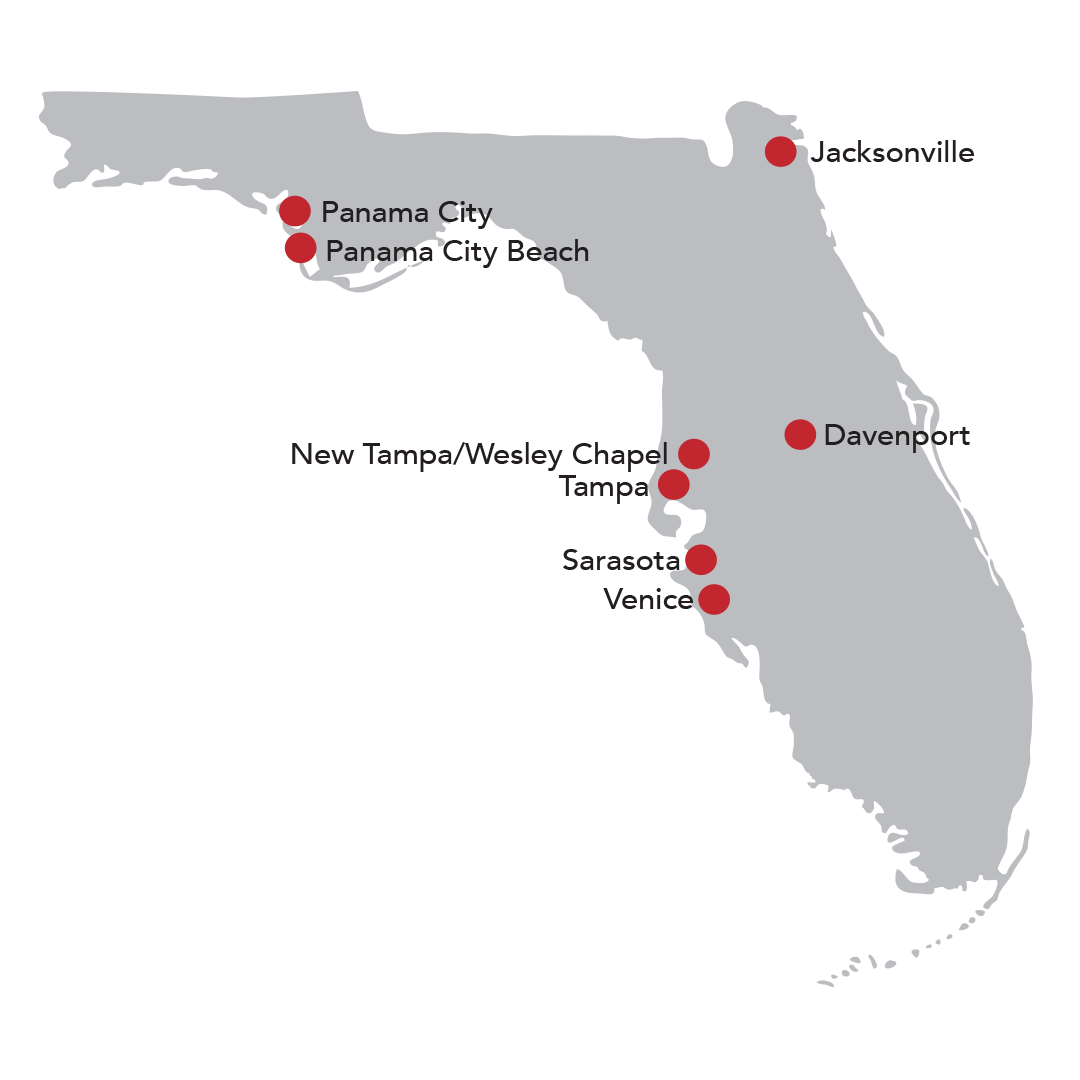 No matter where you are, we're here for you.
Mason Title offers convenient local service with our eight locations located across the state of Florida.